How To Make A Building Block Birthday Cake
Liv Hansen, Professional Baker and Author, from the Betty Crocker Kitchen is going to show you how to make a building block birthday cake. The step by step instructions are very easy to follow. This cake will work well with a construction party theme.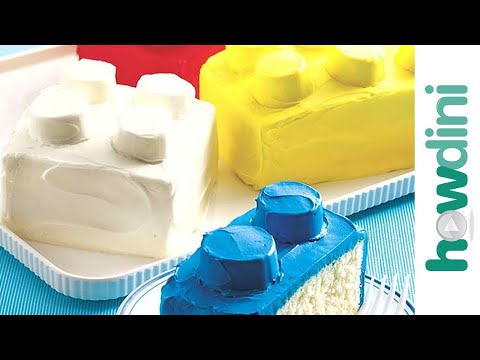 Click Here For: Melissa and Doug Wood Blocks
Construct cute birthday party favor bags for kids using these Color Block Party Notepads, Pencils and Erasers as their foundation.
24 Notepads – 3″ x 41/4″ 30 pages.
12 Pencils
12 Erasers – Small, 1/2″ x 1/2″ x 3/4″ ; Large, 1 1/4″ x 1/2″ x 3/4″.
Click Here For: 48 pc Color Brick Party Favors