How To Make A Building Block Birthday Cake
Liv Hansen, Professional Baker and Author, from the Betty Crocker Kitchen is going to show you how to make a building block birthday cake. The step by step instructions are very easy to follow. This cake will work well with a construction party theme.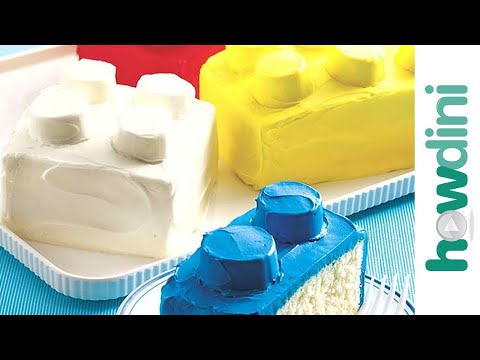 Ladybug Theme Party Supplies
Celebrate a birthday or a baby shower with a ladybug party theme the supplies are cute, colorful and fun. Anyone that likes ladybugs will enjoy this theme.